Translation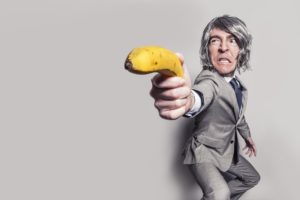 Don't waste your time if translating is not something you'd like to do even if a stranger holds you at gunpoint.
Put experience together with effectiveness, and it brings you great results.
Being constantly immersed in an environment switching between English and Chinese gives me the edge over most people in delivering quality translations to you.
Samples of past work: