Amoy Hotel Singapore Review
Fitting snugly in the CBD area, within walking distance from Telok Ayer MRT station is where you'll uncover this boutique hotel. Read the rest of this Amoy Hotel Singapore review to determine if you'd want to have a staycation here too!
There are many unique points about Amoy Hotel. First up, the staff will help you resolve the argument you may be having with your companion about whether it's pronounced "Ah-moy" or "Aye-moy".
The greeting you'll hear when you reach the tiny check-in counter is, "Welcome to Aye-moy Hotel".
Followed by a welcome drink concocted in-house, with the ingredients explained to you, so you can appreciate the flavour.
Here are the 3 factors that complete the review of this ancient relic of Singapore architecture.
Convenient Location To Downtown Line
Since the downtown line's opened, Telok Ayer is no longer that inaccessible bit between Raffles Place and Tanjong Pagar. Along with that, it's made visiting Amoy Hotel on public transport even easier.
It's situated right smack in the middle of Far East Square, where working people in the CBD ply during lunch hours on weekdays. Eating places like Folks Collective, BERG and Dean and Deluca are right beside the hotel.
Unfortunately, most of these close during the weekend. Dean and Deluca is your spot for breakfast, but as the hotel is too small to accommodate another dining establishment (there already is a Japanese restaurant beside the lobby), you bring the breakfast coupon around the corner to grab your food.
You can walk to Lau Pa Sat, Chinatown, Tanjong Pagar and the rows of Korean/Japanese restaurants for the rest of the day. Its location is unbelievably strategic, for anyone who wants to explore Singapore as a tourist or as a local.
Service Is Exceptional Because Of The Small Number Of Rooms
With only 24 rooms to rent out, this makes Amoy Hotel's guest list a little more manageable.
You can expect the staff to remember your name as you head out for dinner, and reminding you by your last name if you haven't claimed your free tour of the museum on the ground floor.
We got a hand-written note with an inspiring quote delivered in person from a staff before we turned in for the night.
While service in the traditional sense doesn't apply because you don't expect luxury treatment in a boutique setting like this, you know that with a smaller staff to guest ratio, the attention you get is of much higher quality.
Room That Brings Back Childhood Memories Of 80s Kid, Only Made Much More Comfy
There are 2 types of rooms, the single and the double.
While each room has a number, the staff may refer to yours as a family name in Chinese.
Welcome to the Tan room, and you may get an explanation on how it is a common family name descended from influential families.
The room we got is very spacious and comfortable. Life as an 80s kid growing up will come zipping by memory lane as you play with the metal handle that opens the window. Or as you stare at the wooden beams across the ceiling, thinking how different that looks compared to the HDB setting we may have gotten so used to.
For a visual walkabout of the room, see the video:
We uncovered this nifty hotel that's hidden in plain sight through TripAdvisor, as foreigners seem to buy into this experience of traditional Chinese culture. That's how it got our attention as a top recommendation.
As we continue to distance ourselves from our past, it may just be an experience worth having even for local people to appreciate staying a night or two here.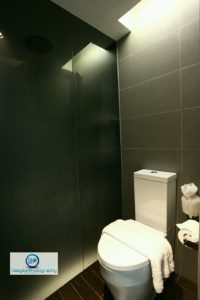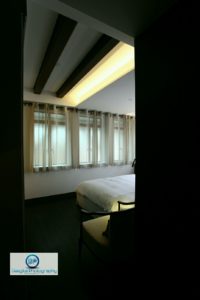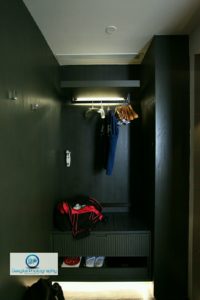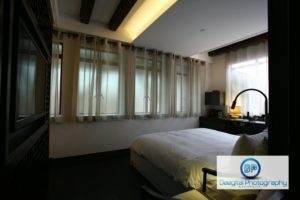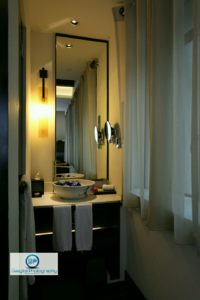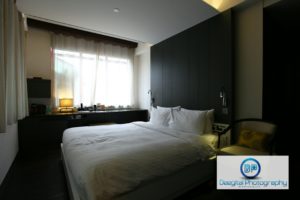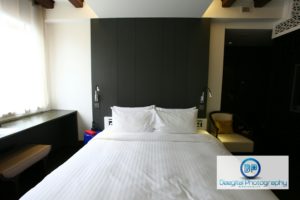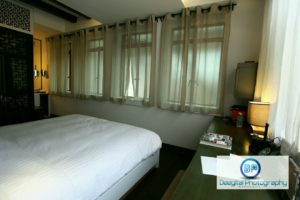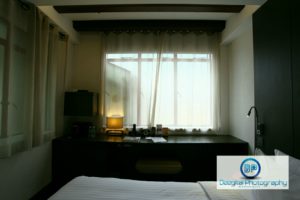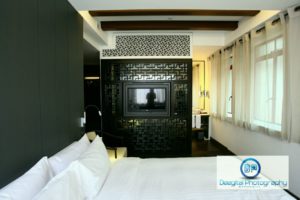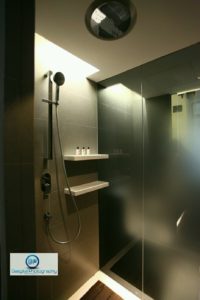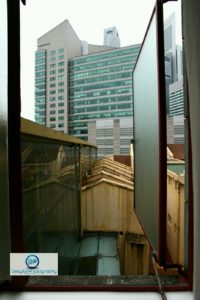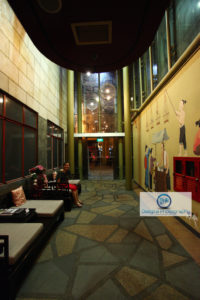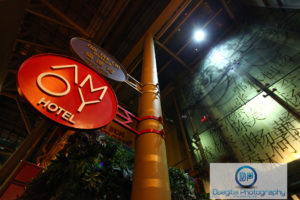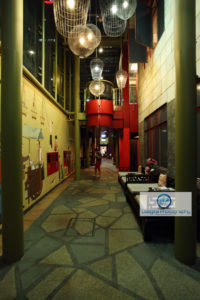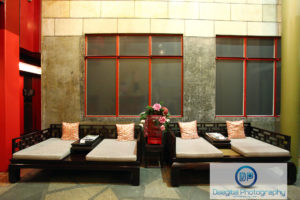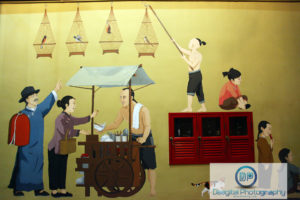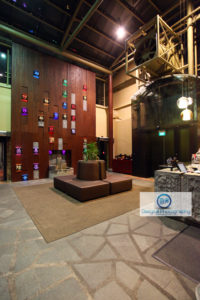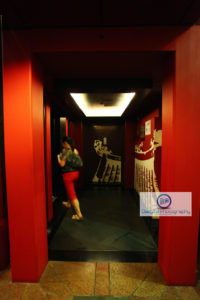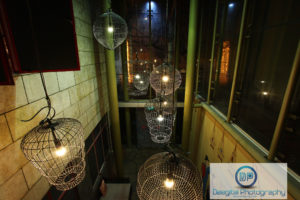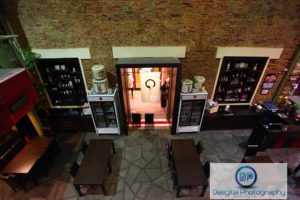 Top down view of Japanese restaurant within the hotel lobby area.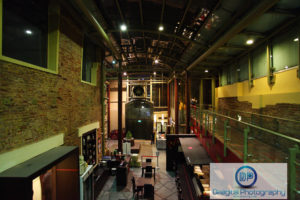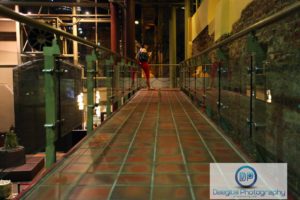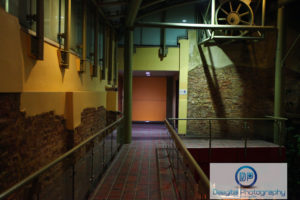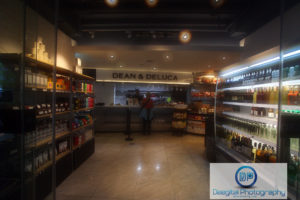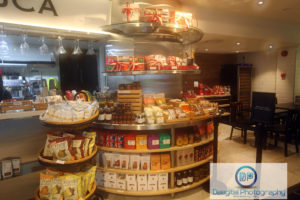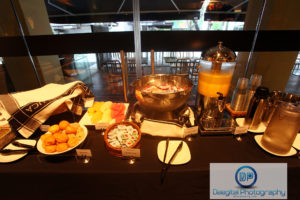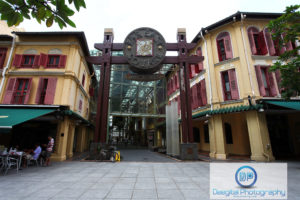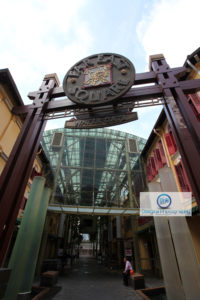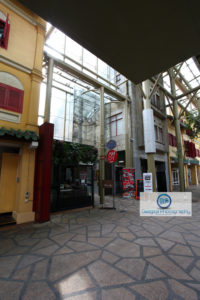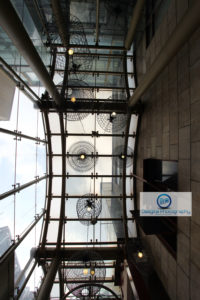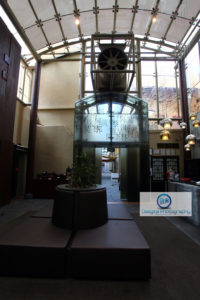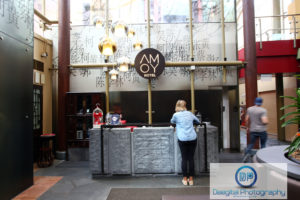 Tiny check-in counter where you'll get your drink.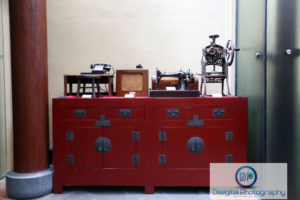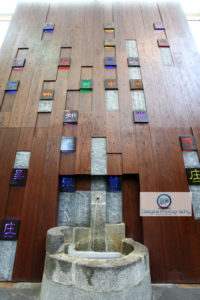 The tiles change colour, slowly but surely.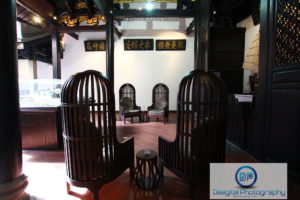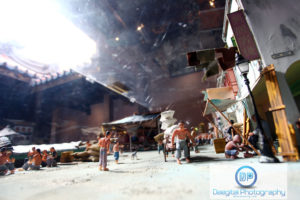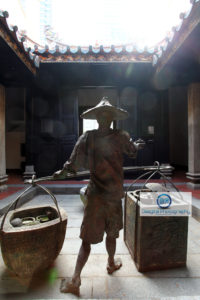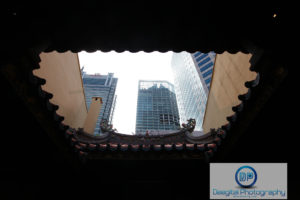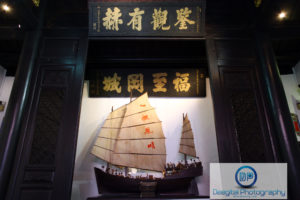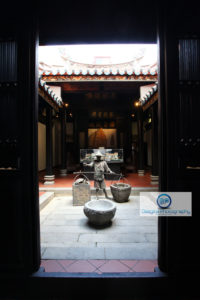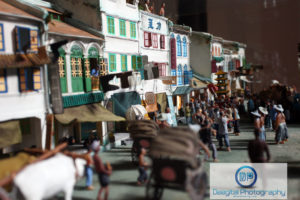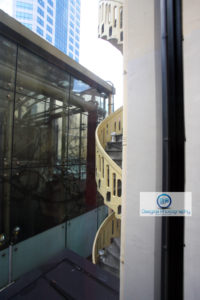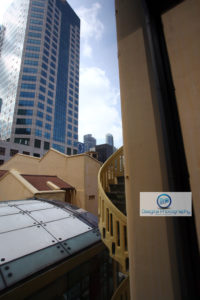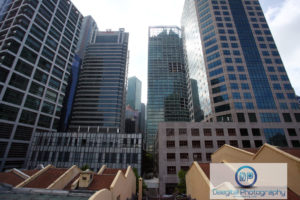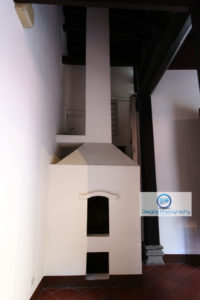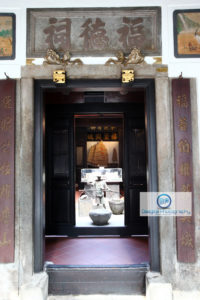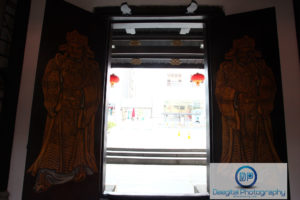 This door shows that there are subtle differences between males and females, shall not spoil the discovery process for you.