Somerset Medini Iskandar Puteri Review – Legoland Malaysia Visitors Read This!
Want to know how you can enjoy a legit upgrade from a studio to a bigger apartment at this serviced apartment? Check out this Somerset Medini Iskandar Puteri review.
We are spending the Labour Day weekend in a one bedroom apartment right beside Legoland Malaysia. Want to know a good accommodation option where you can stay if the Legoland Hotel is fully booked? This Somerset Medini Iskandar Puteri review gives you an idea of what this place that just opened in Feb 2016 looks and feels like.
The 33-storey Somerset Medini Iskandar Puteri houses 310 apartments. We started off with one on the 4th floor, and then upon check-in requested for a higher floor.
At first we were disappointed when the doors to the balcony didn't open.
Then we realized that we could dial 0 and request for housekeeping to open the door and unlock access to the awesome view.
Somerset Medini Iskandar Puteri Review – Video of Room
So here's the video taken from a 15th floor one bedroom apartment instead. Enjoy!
Photos
See the photos of the room.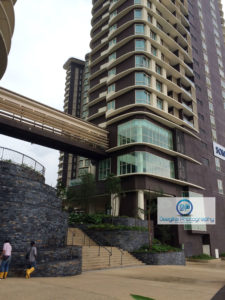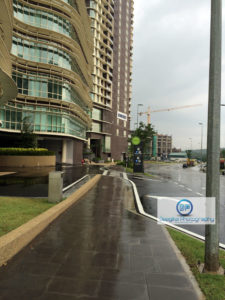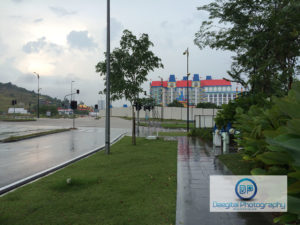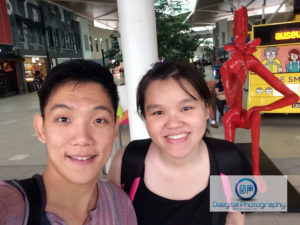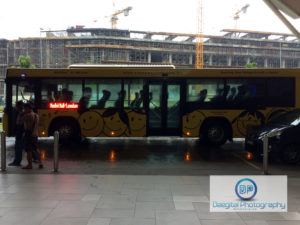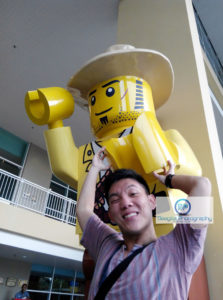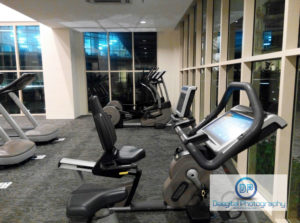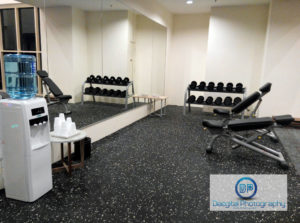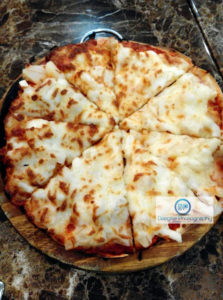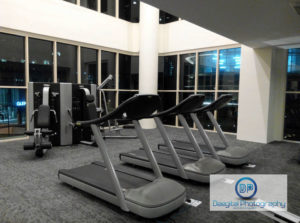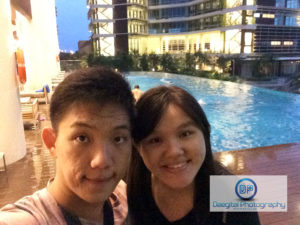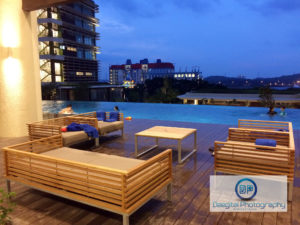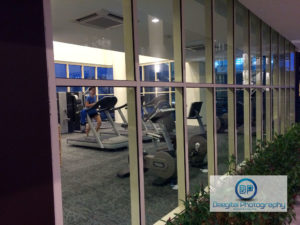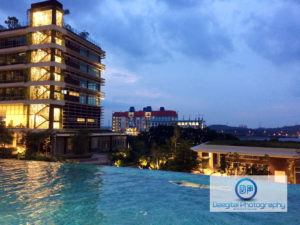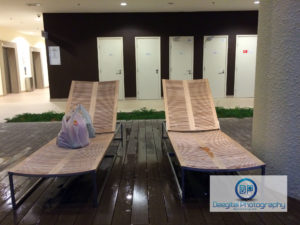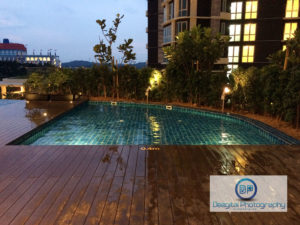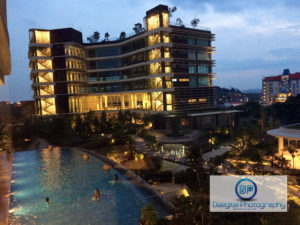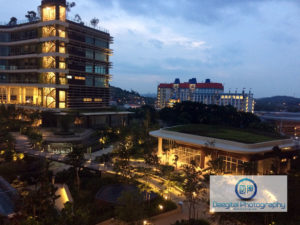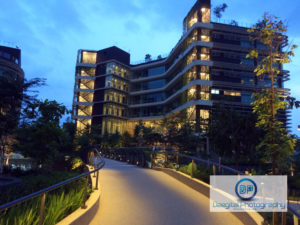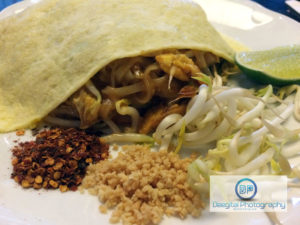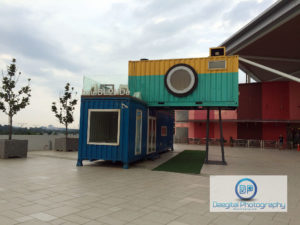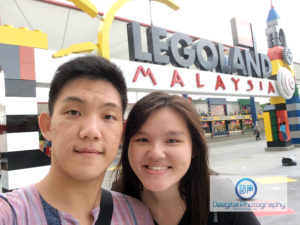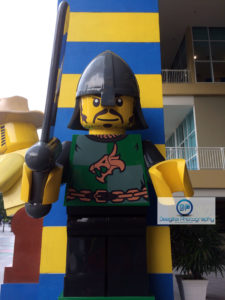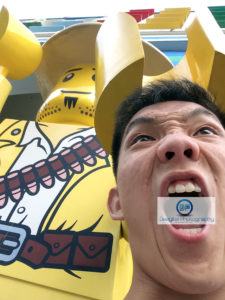 Details
Get the facts about the serviced apartment from their website.
Review On TripAdvisor
This place can be confusing to find since it's new.
We were adventurous and went with CW3 from Jurong East interchange. It costs SGD4 per person at present. After the Malaysian customs across the second link, you can either continue with CW7L or JPO2.
Problem is, most everyone else will be queuing for a bus that comes on the right leaving the customs building.
Yours will be on the left, according to the smiling bus crew that I talked to.
Eventually, we didn't have to wait 40 minutes as he originally told me to, for JPO2.
That's because a CW7L had rolled into the station. Not from the left like he originally mentioned, but on the right instead. Good thing he signaled for the bus to let us board. Else we would have missed it.
After a 10 minute journey, the bus dropped us at Medini Mall.
According to the maps app on the smartphone, Somerset Medini Nusajaya was really close by. However, the accommodation we saw on the walls were Affiniti Medini. No mention of Somerset anywhere.
So we walked one round, past Gleneagles hospital before finding out that we could have walked through Affiniti to find Somerset. Probably the road signboards have not been updated yet.
Check in time was 3pm, but because we went on the first day of a long weekend, there were lots of people checking in. Even at 5pm.
When it was finally our turn, the concierge staff was really friendly. Rashid is a charming person who was humourous and checked us in with proper briefings of the facilities and timings.
I casually asked for a higher floor, upon seeing that we were originally given #405. There were 30 floors here, and staying on the 4th floor would be sad.
Rashid acknowledged it, and updated us with the good news – we are getting a 15th floor apartment instead!
Furniture is all new, equipped with Sony entertainment systems. Love the sound bar that can connect with smartphones, to ensure your enjoyment is not restricted to shows on their TV.
You get HBO, Fox premium and lots of Singaporean channels.
I like how there were lots of light switches to give you control over the mood you wish to create.
While the kitchen is commendable on the available equipment to cook, there were only convenience stores that sold instant noodles within walking distance. You can't really make use of the kitchen unless you drive out to malls with supermarkets. Not at the Medini mall.
Day 2, we were appalled by the breakfast experience.
While expectations were not that of hotels, it still left much to be desired.
From a long queue outside, to entering a room with round tables where sharing with others is necessary, much needs to be done to improve the breakfast experience.
Replenishing of food could not catch up with the consumption. Try going early, you may enjoy it more. It's open from 6.30am to 10.30am. We went at 9am.
Somehow, when the food trays are either empty or close to empty, it caused people to take more for fear of returning to empty trays when they want seconds.
This left close to nothing for people queuing behind us. A lady jammed the queue behind me because she wanted to get the attention of staff scrambling to replenish the food in small quantities.
Cups, bowls, cutlery were constantly in short supply. Always one step short of running out.
The experience was compromised because guests may feel like they have to fight with others to secure a full meal for themselves.
Good thing we stayed 2 nights, because on the 3rd day, this problem didn't repeat itself.