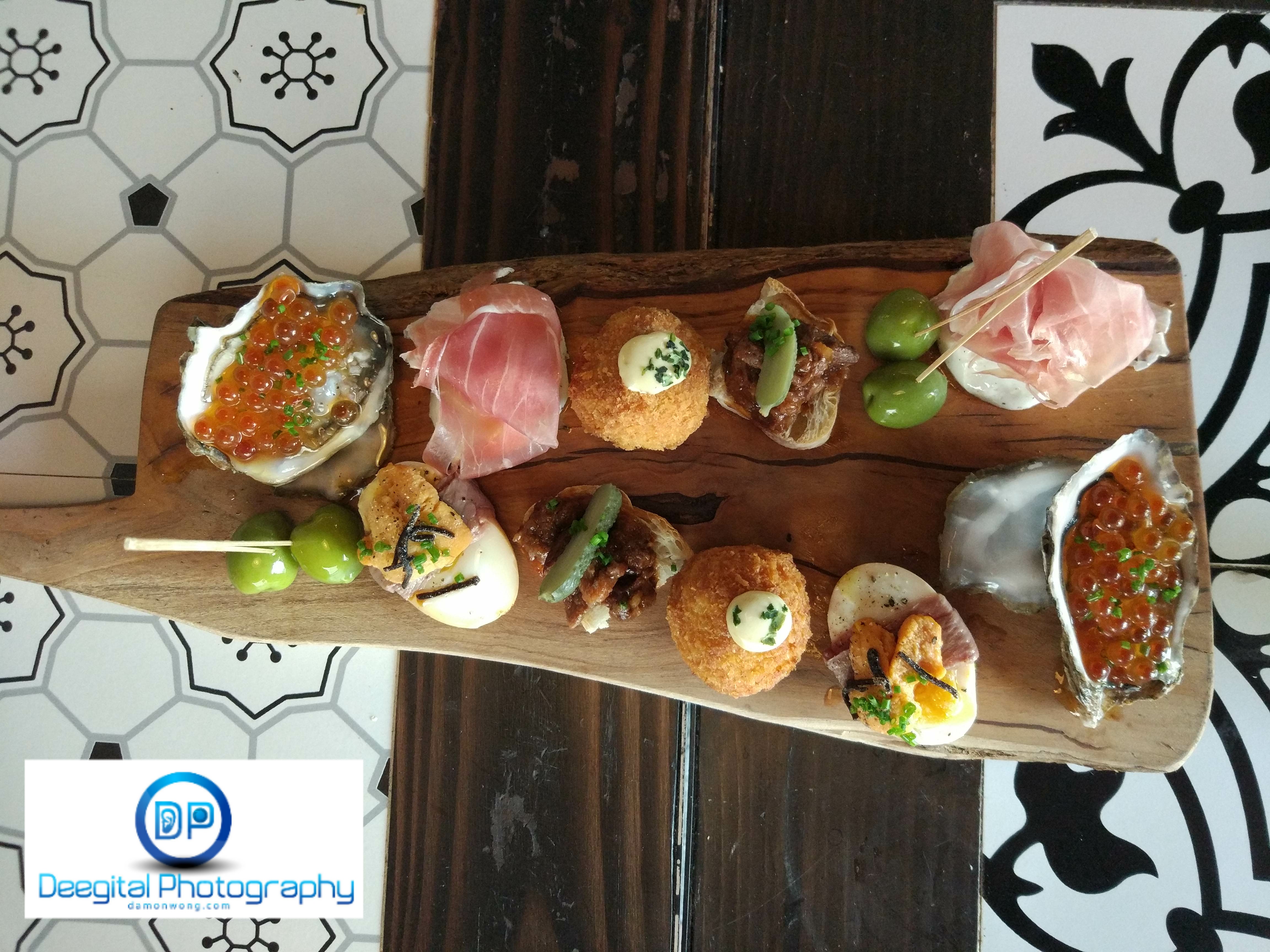 Marrying the intricacy of Japanese cuisine with the tantalizing flavours of Italian food, you are about to discover your next food craving when you read this Luka Restaurant Review. At the edge of Telok Ayer Street nearer the Buddha Tooth Relic temple, you will find this eatery holding its own...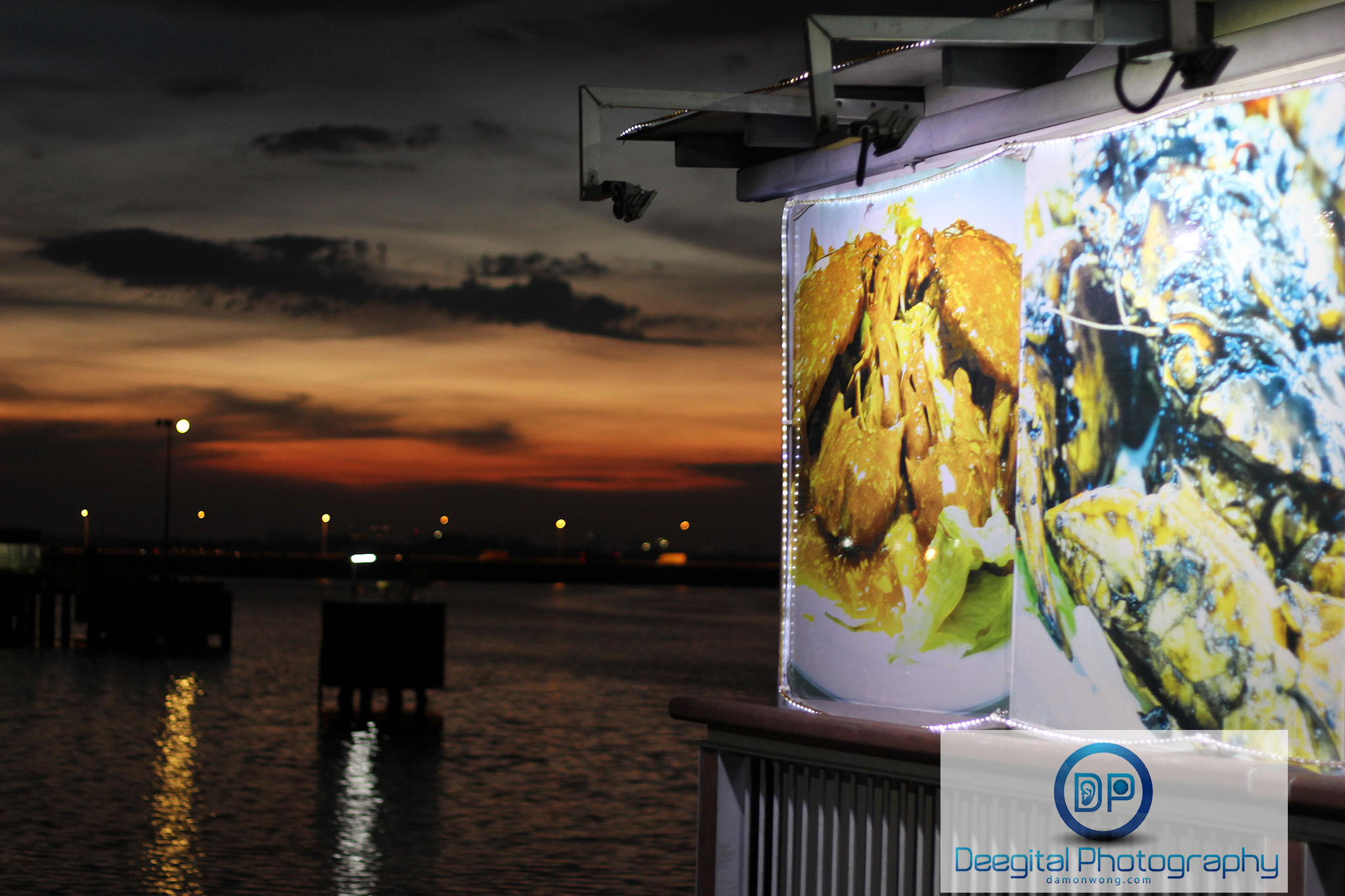 Some know it by the official name of Rasa Istimewa, which should bring out some special feeling when you're feasting on seafood there. Read the Rasa Istimewa Waterfront Restaurant Review to see how it will make a regular customer out of you… especially if you live in the Northern part...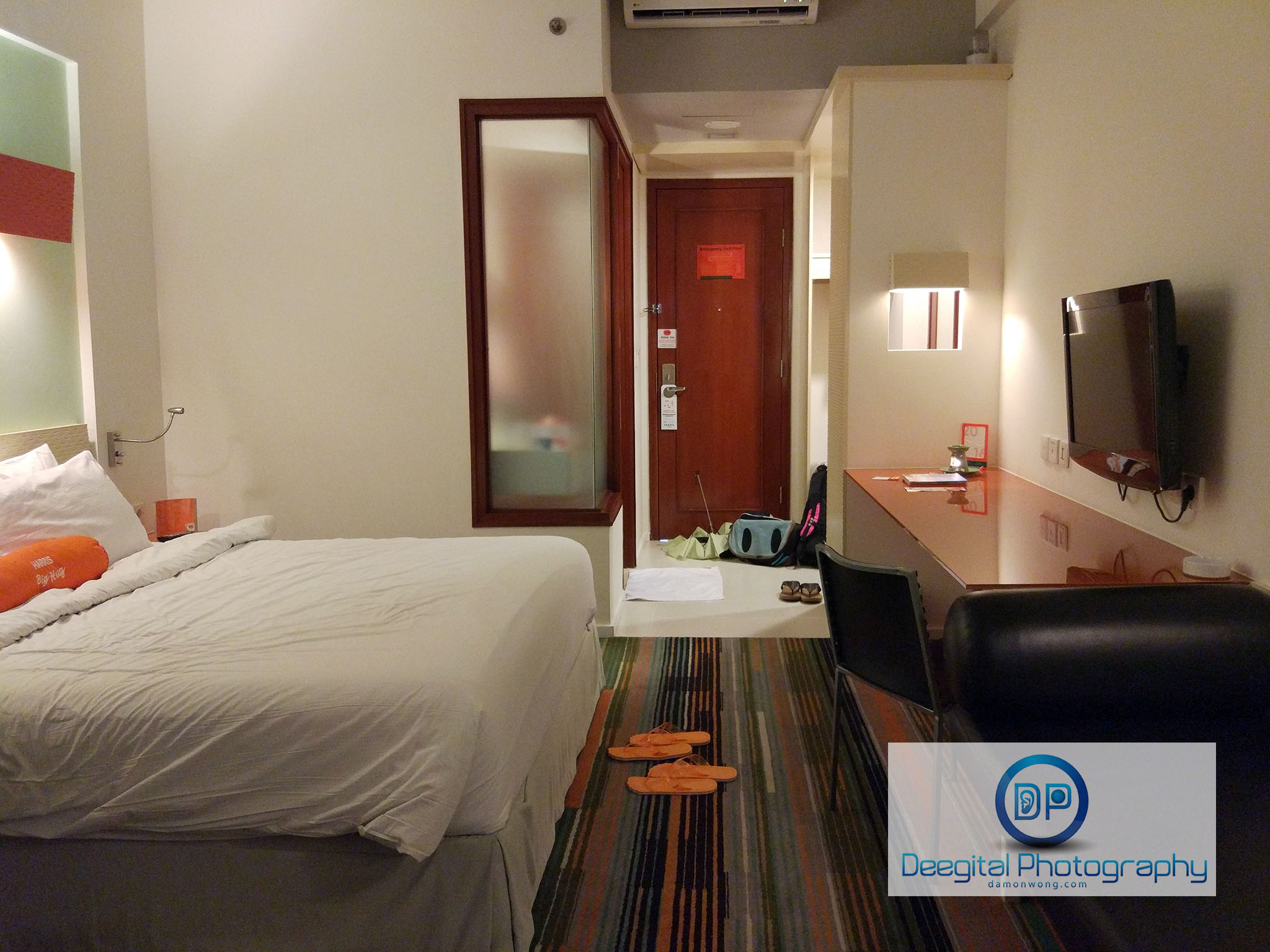 We booked a lovely sea view room from HARRIS Hotel Batam Center. Review photos of the room are taken by the Mi5. Read on to find out if this hotel is suitable for your traveling style.