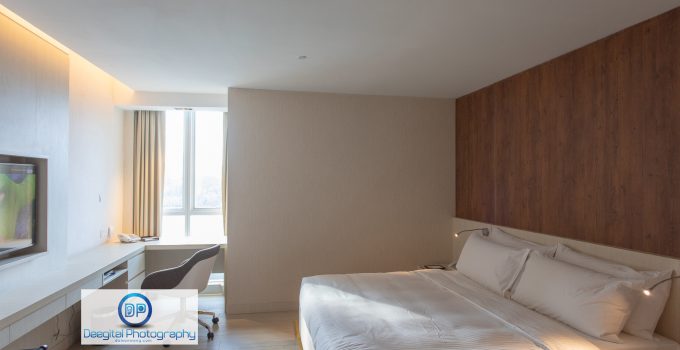 The draw of staying in a serviced apartment in KL is that you'll get a bigger room for the price you pay for a hotel. Walking up a slope to reach this serviced apartment is a sure way to work off the yummy food we've been piling up on. Read...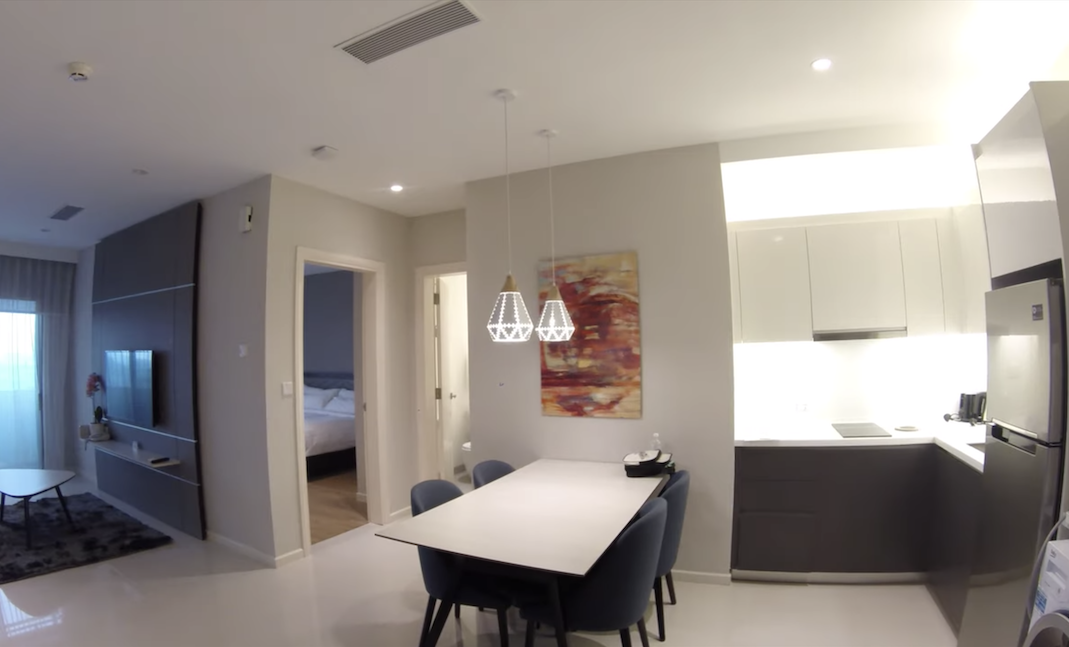 For a family-sized staycation within walking distance to CIQ, explore this Suasana Suites Johor Bahru review now. Similar stays in Johor include the serviced apartment like Somerset Medini Iskandar. The Suasana Suites is an excellent choice if you're done with KSL, and would like to stay nearer to the customs....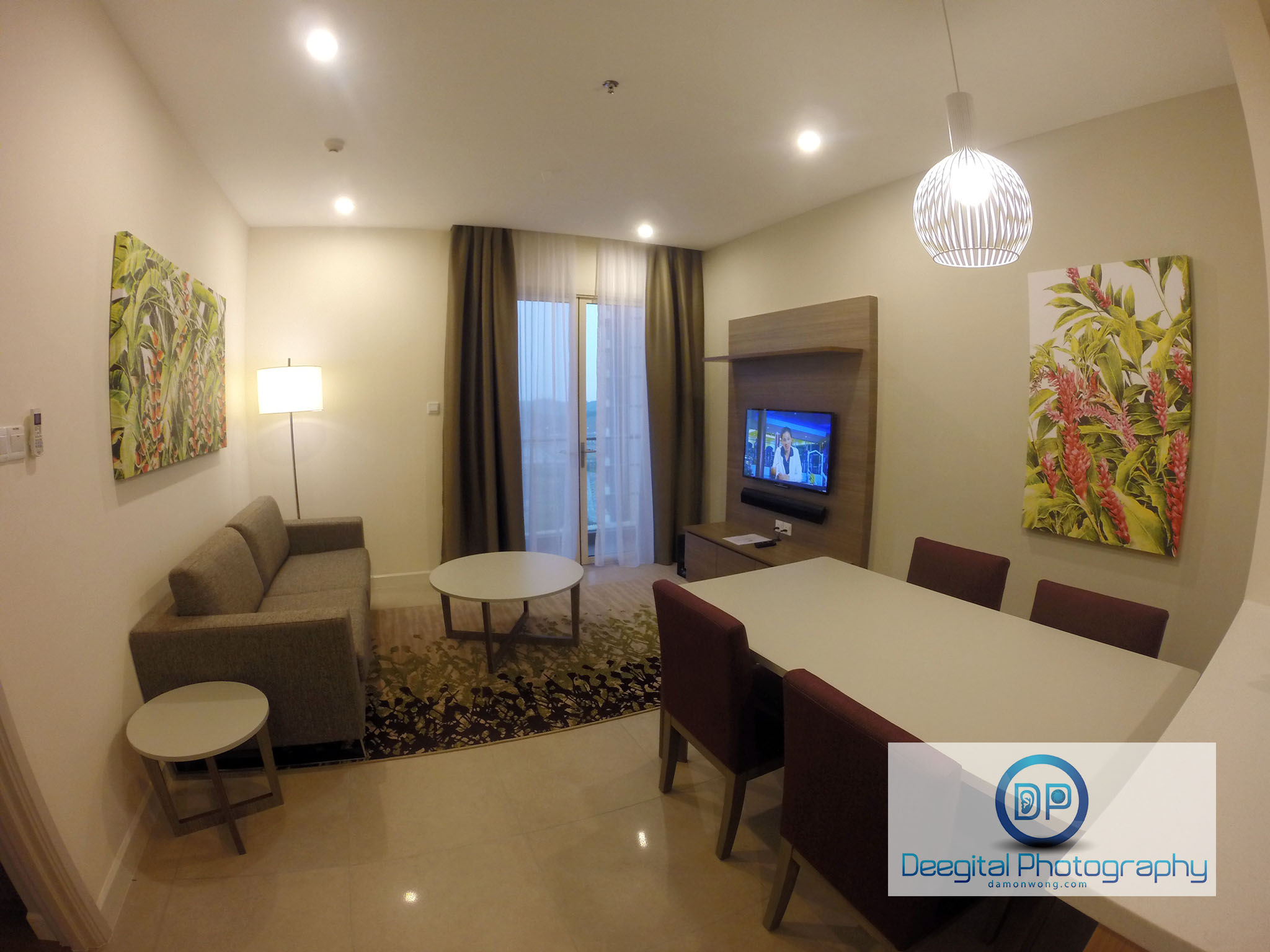 Want to know how you can enjoy a legit upgrade from a studio to a bigger apartment at this serviced apartment? Check out this Somerset Medini Iskandar Puteri review.